Wait! One Last Chance to Grab Our Top Traffic, Sales, and Marketing Secrets on This Exclusive Training Webinar!
Instead of $47 for the live webinar and the replay,
how about only $27 for just the recorded replay of it?

Plus, you'll still have a full 30 day, 100% money back guarantee, so you can watch the webinar replay and still get a refund if you decide that it's not for you (although we know you'll be shocked at the value of it and wouldn't even think of doing that once you see it).
On this special Elite Traffic and Sales Webinar, you'll learn such things as:
How to get free traffic from Google even if you never get ranked (and for completely free).
How to automate virtually anything for pennies.
How to charge 10x to 100x more than your competition and target those who desperately want such offers.
The 3 minute YouTube trick to getting free traffic without getting your own videos ranked.
How to get FREE and dirt cheap clicks from Facebook (two killer methods).
The simple way to rank in almost any niche easily for keywords that bring in buyers.
How to sell high end products and services even if you have no experience.
And a special look behind the scenes of how we took a company from almost $0 to over $2 million in under a year with no jv's or affiliates.
And more, lots and lots more!
Buy the Exclusive Webinar Training
Replay for Only $27!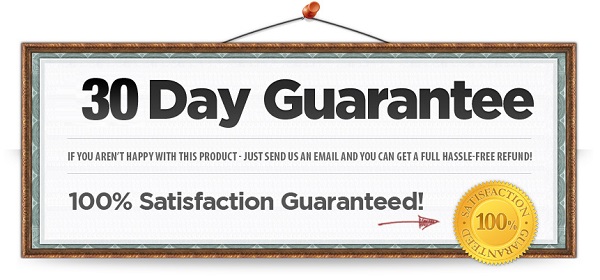 No thanks, I'll pass on this great offer! Just take me to the Member's area.
Need Help? Contact Support

TimerMagic.com is a registered trademark of FastFireSites LLC.
All other marks are the property of their respective owners. All rights reserved.

Privacy Policy | Cookies

Copyright © 2018