Last Chance to Grab Our 3 Day Money
Methods and for Even Less!
Instead of paying $27 for the two website templates and the 3 series of e-mails
for your own products / services, webinar replays, and affiliate offers, how about
just the e-mail promos and training for only $17?
You can still use our proven e-mail swipes for the three day countdowns
for your own sales pages, webinar replay pages, and affiliate offers but for
almost half off for only $17.
Only $17 For Our 3 Day Money Method
E-mail Swipes and Training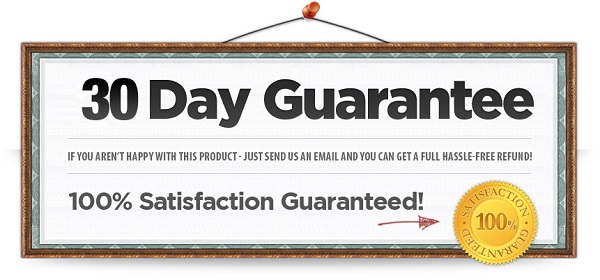 This will be your last and final
chance to grab this great offer!
No thanks, I'll pass on this great offer!
Need Help? Contact Support

TimerMagic.com is a registered trademark of FastFireSites LLC.
All other marks are the property of their respective owners. All rights reserved.

Privacy Policy | Cookies

Copyright © 2019